WE STAND FOR HUMAN RIGHTS
A society where men, women and children enjoy their rights
To promote the respect and protection of Rights of vulnerable Women and Children in the Rwenzori sub region.
Human Rights and Democracy Link Africa (RIDE AFRICA) is a non-government, nonprofit making and non-partisan organization. It was formed in 1996 by a group of social workers with a major purpose of advocating for the promotion and protection of women, youth and children's rights. It is registered under Ministry of Internal Affairs under NGO Board- INDR 3467975NB
RIDE AFRICA currently operates in the eight districts of Rwenzori Region, Western Uganda namely; Kabarole, Bunyangabu, Kyenjojo, Kamwenge, Ntoroko, Kyegegwa, Kasese and Bundibugyo.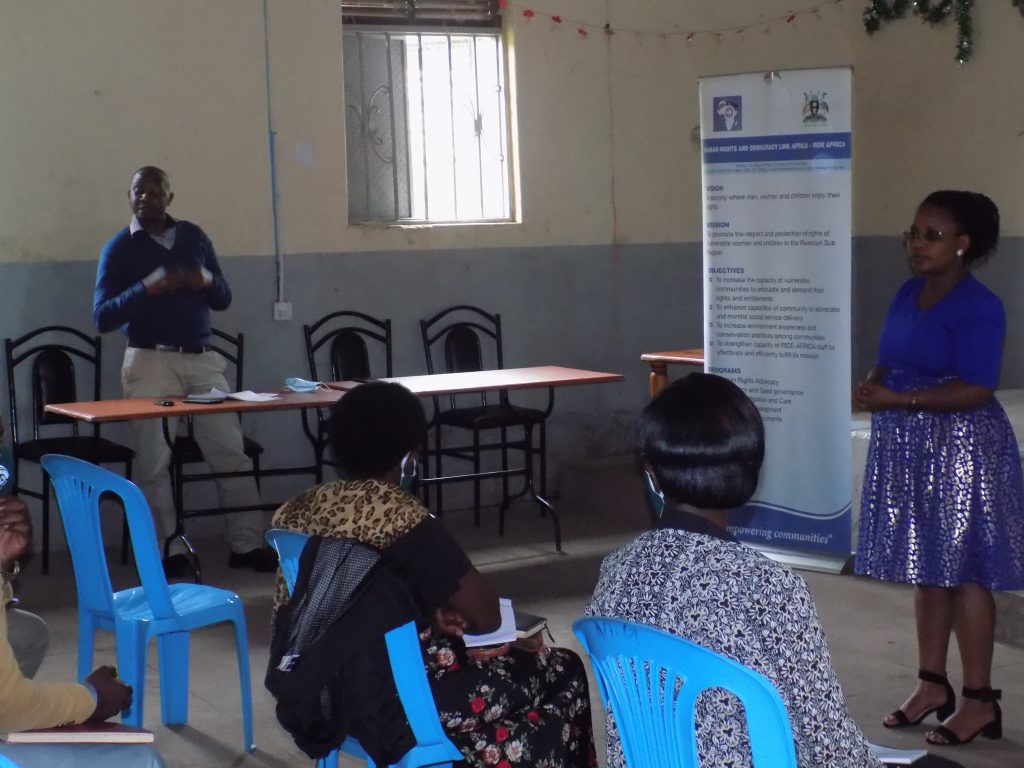 Improved awareness and respect of children's Rights in schools and communities in area of operation through community dialogue meetings.
Socio-Economic Empowerment
4094 young boys and girls aged 12-18 years have been economically empowered by attaining market relevant skills and viable education on livelihoods such as market research, customer care, record keeping, and literacy among others.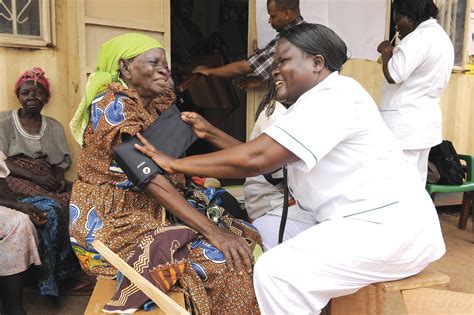 Improved community service delivery in RIDE-AFRICA's area of operation particularly in areas of health, education and physical infrastructure. This was as a result of training 270 community based monitors in public expenditure tracking and demand for accountability.
Western Region Offices
Rwenzori Regional Office

Plot 18, Mugurusi Road.
Fort Portal Municipality
Fort Portal.
Tel: 0772463522