CHANGING THE
WAY
THE WORLD IS
TACKLING
HUMAN RIGHTS
RIDE-AFRICA IS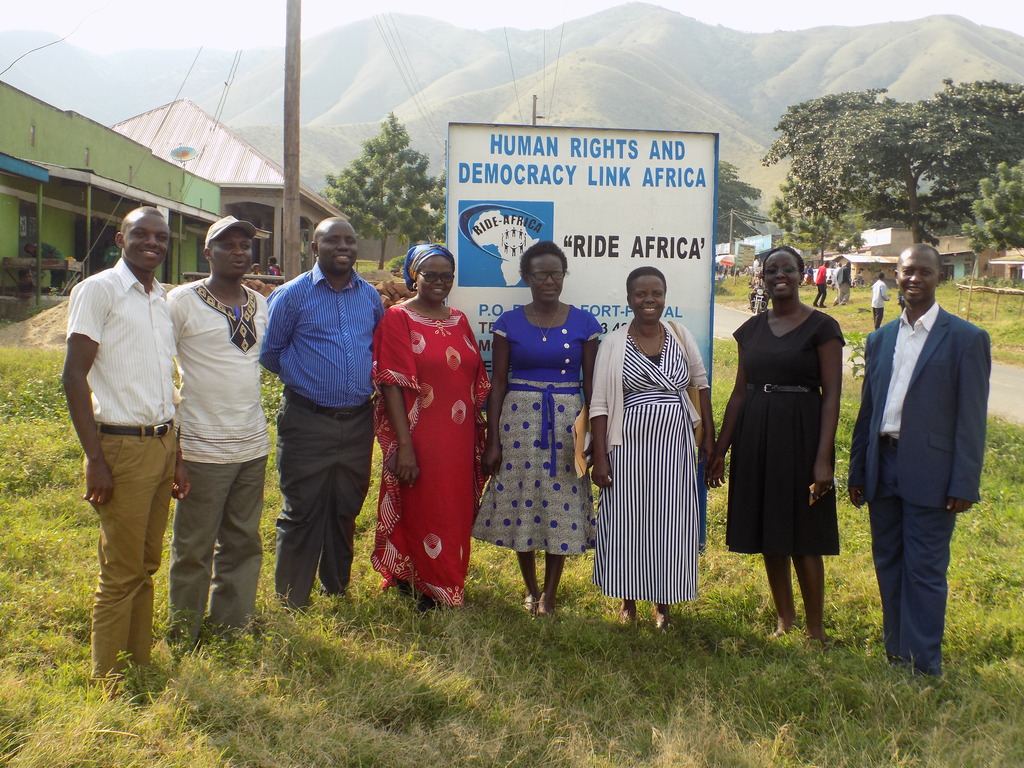 WE STAND FOR HUMAN-RIGHTS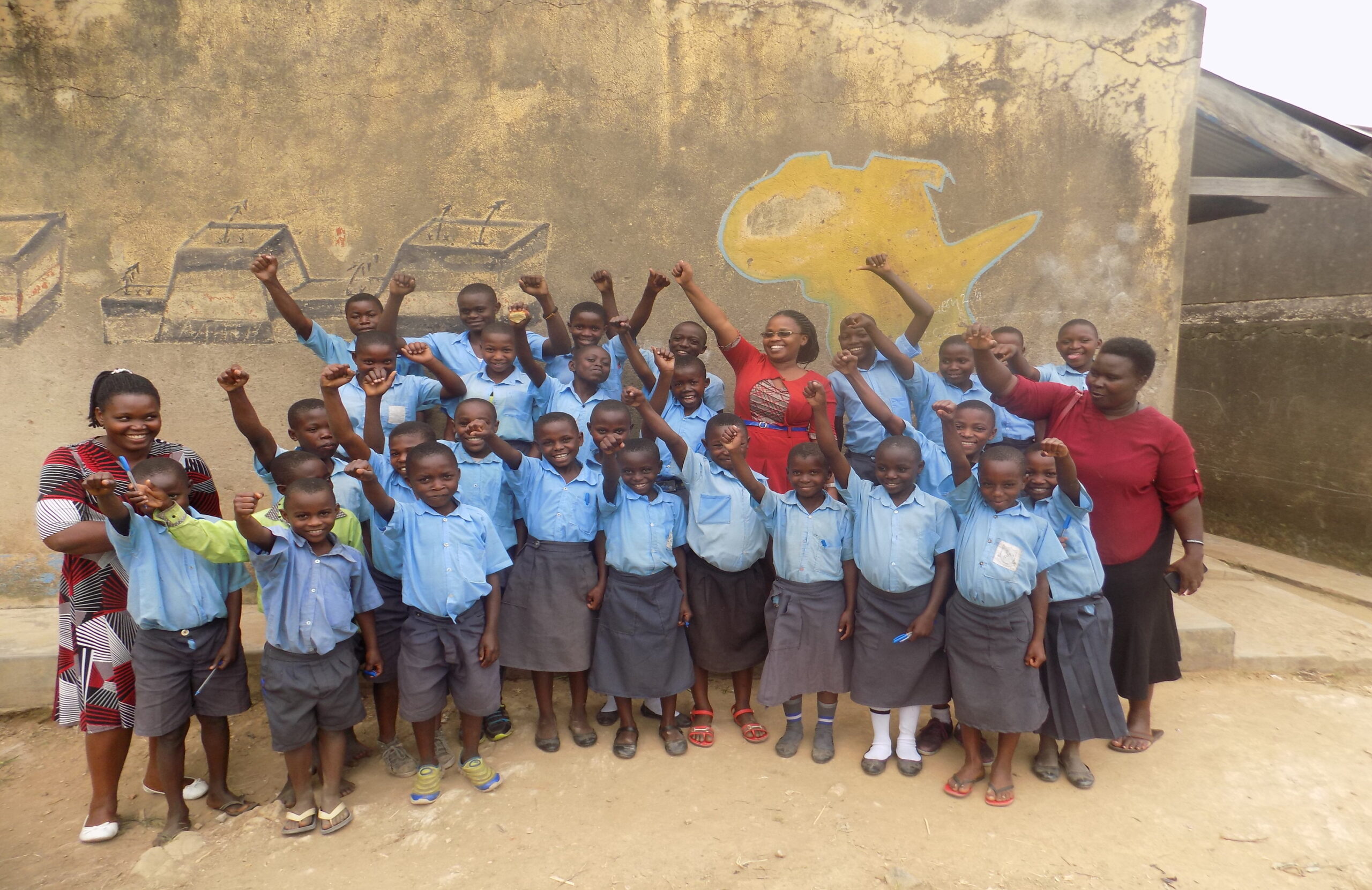 SUPPORT A CHILD TO STUDY, EDUCATION IS A MUST.
"Musandama Pupils with RIDE-AFRICA team proud
for education"
EMPOWERING WOMEN AND MEN'S SAVING GROUP IN KYAKA II REFUGEE CAMP.
Bwiriza Tungane Group during a saving session to attain gender equality and women empowerment as a way of ending violence against women.
KYAKA II REFUGEE EMPOWERMENT GROUP
RIDE-AFRICA has had direct intervention in 87 primary schools of Nyankwanzi, Bufunjo, Katooke, Kyarusozi, Bugaaki and Nyantungo sub counties, Kyenjojo District and 4 Sub counties of Nombe Karugutu and Kibuku of Ntoroko District with support from WeSeeHope.
PROVIDING ACCESS TO QUALITY PRIMARY EDUCATION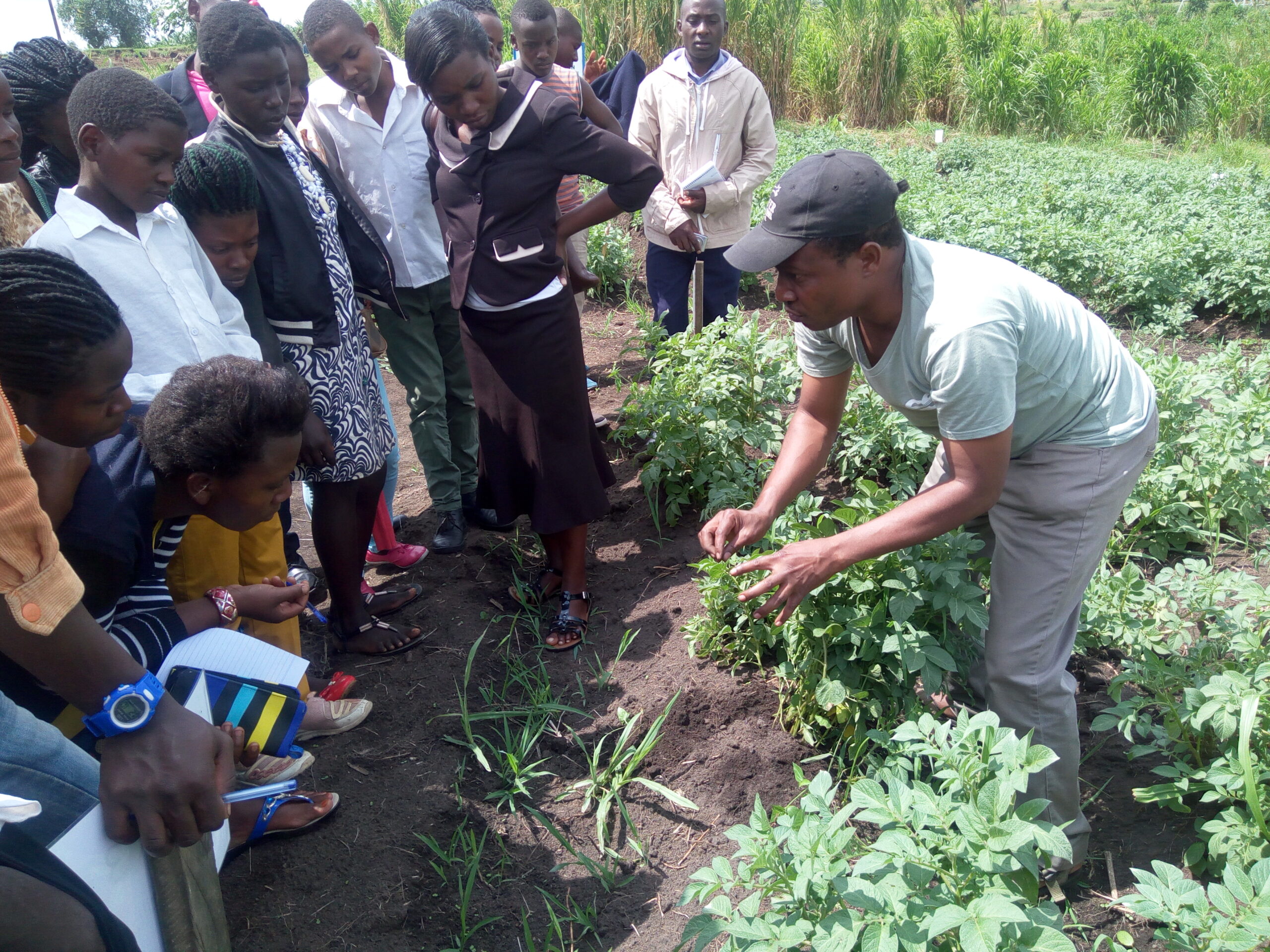 RIDE-AFRICA ensures the natural environment is used wisely and continues to be available for the benefit and enjoyment of future generations through agriculture.
Conserving the environment through agricultural practices.
RIDE-AFRICA is supporting deprived women, men, children and youth acquire vocational entrepreneurship, financial literacy and numeracy and life skills.
SKILLING YOUTH FOR SELF EMPLOYMENT
The programs goal aimed at improving the Socio-Economic situation of 21,770 vulnerable, out of school, young people aged 12 – 18, both boys and girls, living in rural areas in 3 districts of Uganda, 26 sub counties in 3 Districts.
YOUTH INNOVATION AND ENTREPRENEUR EMPOWERMENT
RIDE-AFRICA PROVIDING HANDS ON SKILLS TO MEN AND WOMEN TO IMPROVE THEIR INCOME IN HOUSE HOLD LEVELS IN MALIBA SUB-COUNTY
RIDE-AFRICA has provided technical skills to men and women groups of Maliba Sub-county to improve their income house holds through providing materials for weaving baskets and providing market for their products.
CONTRACTED HOUSE FOR CHILD-HADED FAMILIES IN NYANTUNGO SUB-COUNTY
RIDE-AFRICA implemented this project in the sub counties of Bugaaki and Nyantungo in Kyenjojo District which are characterized by vulnerable children who do not go to school and for those in schools cannot go beyond primary seven.
A society where men, women and children enjoy their rights
To promote the respect and protection of Rights of vulnerable Women and Children in the Rwenzori sub region.
Human Rights and Democracy Link Africa (RIDE-AFRICA) is a non-government, nonprofit making and non-partisan organization. It was formed in 1996 by a group of social workers with a major purpose of advocating for the promotion and protection of women, youth and children's rights. It is registered under Ministry of Internal Affairs under NGO Board- INDR 3467975NB
RIDE AFRICA currently operates in the eight districts of Rwenzori Region, Western Uganda namely; Kabarole, Bunyangabu, Kyenjojo, Kamwenge, Ntoroko, Kyegegwa, Kasese and Bundibugyo.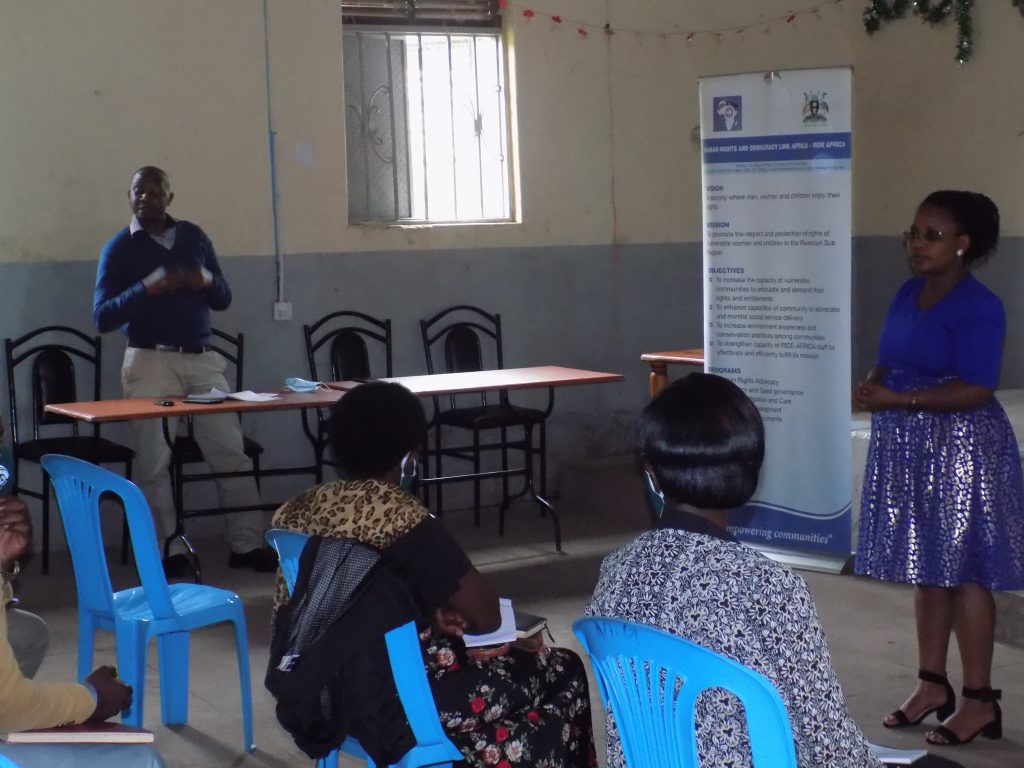 Improved awareness and respect of children's Rights in schools and communities in area of operation through community dialogue meetings.
Socio-Economic Empowerment
4094 young boys and girls aged 12-18 years have been economically empowered by attaining market relevant skills and viable education on livelihoods such as market research, customer care, record keeping, and literacy among others.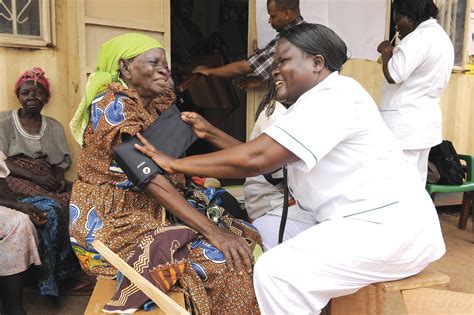 Improved community service delivery in RIDE-AFRICA's area of operation particularly in areas of health, education and physical infrastructure. This was as a result of training 270 community based monitors in public expenditure tracking and demand for accountability.