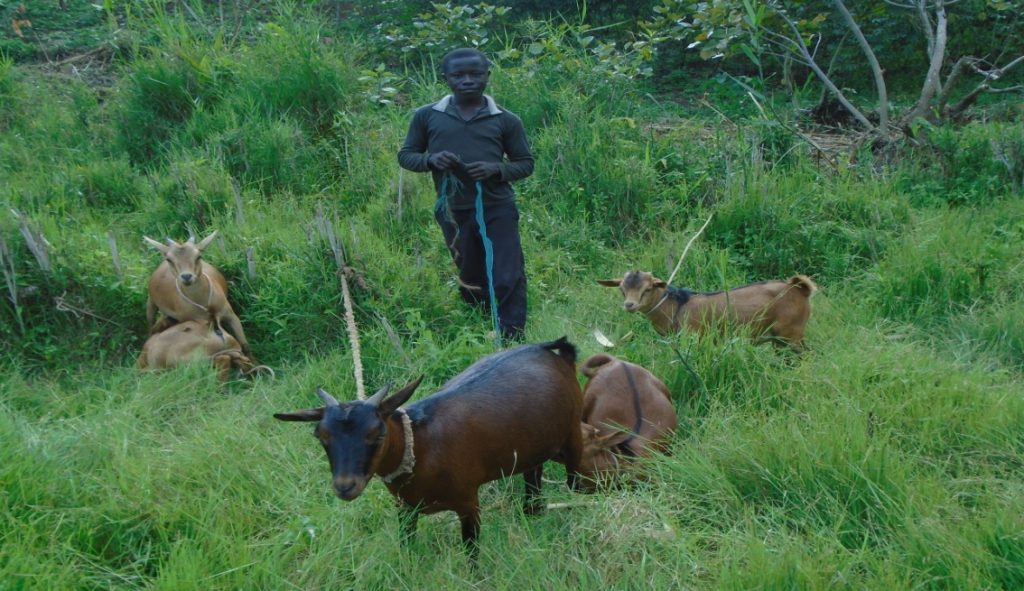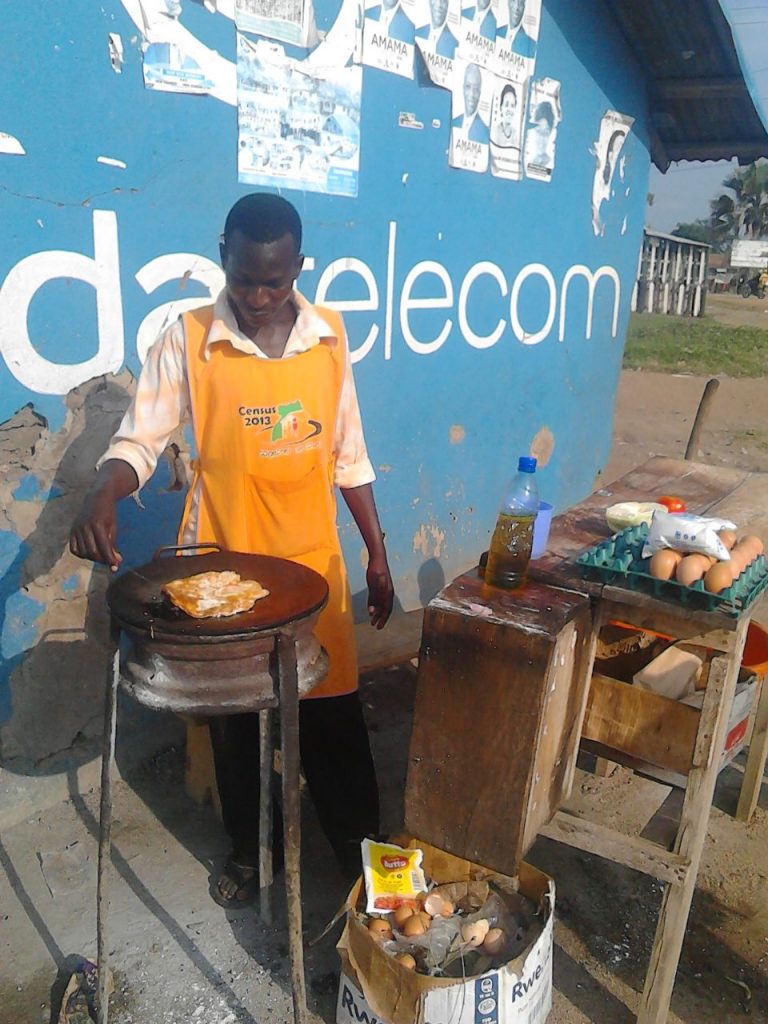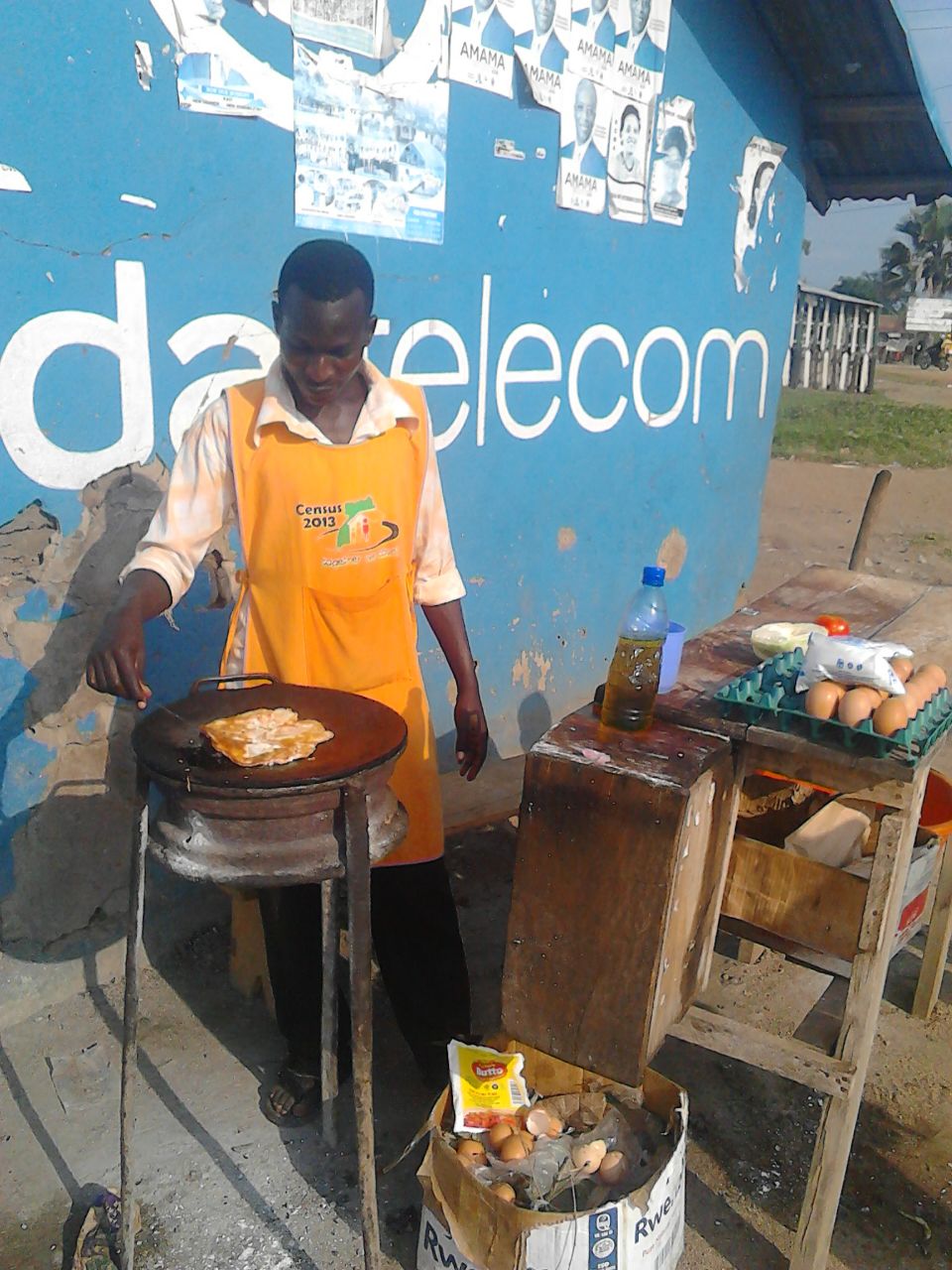 YOUTH EMPOWERMENT SUPPORT (YES)
Yes II Overall objective is: 1000 deprived youth in rural and peri urban sub counties Kasese, Ntoroko, Bundibugyo district I Western Uganda realize social, civic , economic empowerment and are protected against exploitation and are able to hold duty bearers accountable for the fulfillment of their rights by end of 2017.
Specific objectives;
200 youth aged 15-24 engaged in gainful socio-economic activities that are marketable in their respective communities.

To sustain the capacity of existing child/youth protection structure to reduce and response to youth and child exploitation, violence and abuse.(CP)

Strengthen the capacity of youth platforms and network to advocate for their rights and hold duty bearers accountable for fulfillment of their rights (CRG)
INTERVENTION
YES II project started in Ntoroko from 2016 -2018 and nine youth groups have been established having group businesses in Tailoring, Carpentry, hair dressing while most of the youth have opted for individuals businesses.225 (102M, 123F) were enrolled and completed vocational skills training in the district of Ntoroko. 16 VSLA groups have been formed with in the three town councils of Rwebisengo, Karugutu and Kanara. The groups have 303 members majority of who are youth completed vocational learning. 4 child rights formed with in the 4 ALP centers of Nyabusokoma -Karugutu/C, Rwangara and Kachwankumu – Kanara S/C, Ntoroko-Kanara T/C. 3 youth plat forms formed with in the S/Cs of Karugutu, Rwebisengo and Kanara.
Western Region Offices
Rwenzori Regional Office
Plot 18, Mugurusi Road.
Fort Portal Municipality
Fort Portal.
Tel: 0772463522